Lind Invest takes active responsibility for social projects
Lind Invest engages in and financially supports projects that create measurable value and help vulnerable people unleash their potential. Below is a short presentation of the projects we support.

Fundamentet (The Foundation)
Fundamentet is an Aarhus-based organisation that provides free counselling and treatments for vulnerable people in all age groups. In addition, they help vulnerable young people handle problems such as drug abuse or debt and then help them find a job or education. Read more about our involvement in Fundamentet here.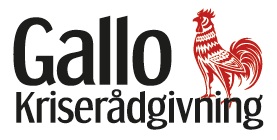 Gallo Kriserådgivning (Gallo Crisis Advice)
Gallo is an Aarhus-based organisation that help people with mental issues by providing free therapy and hosting a cosy drop-in centre. Read more about our involvement in Gallo here.


LittleBigHelp
LittleBigHelp is an NGO based in West Bengal, India, dedicated to create better opportunities for women and children. They run a school, a Boys' Home, a Girls' Home, income projects for women, and projects for mentally challenged people. Read more about Lind Invest's commitment in LittleBigHelp here.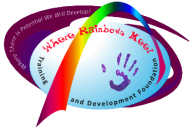 Where Rainbows Meet
Where Rainbows Meet is an NGO operating in a slum-area near Cape Town, South Africa. They offer numerous programs and activities that all aim to break the negative cycle of violence, crime etc. Read more about Where Rainbows Meet and our support here.

WAWCAS International
Wawcas – Women at Work, Children at School – is an organisation operating in Nepal. The programme strengthens extremely poor women to develop a dignified life with their own businesses and provide schooling for their children. Read more about Lind Invest's involvement in WAWCAS here.