Meet an Employee
Gain insights into the different roles and responsibilities throughout our organisation and find out what it is like to work in Lind Invest.
JONAS HØJHUS JEPPESEN
CFO
MSc in Finance
Jonas started out in Lind Invest in 2013 as a student employee. By taking on more and more responsibility, advanced tasks and being ambitious he has grown rapidly. In early 2020, he was appointed CFO – being responsible for the financial situation of the company.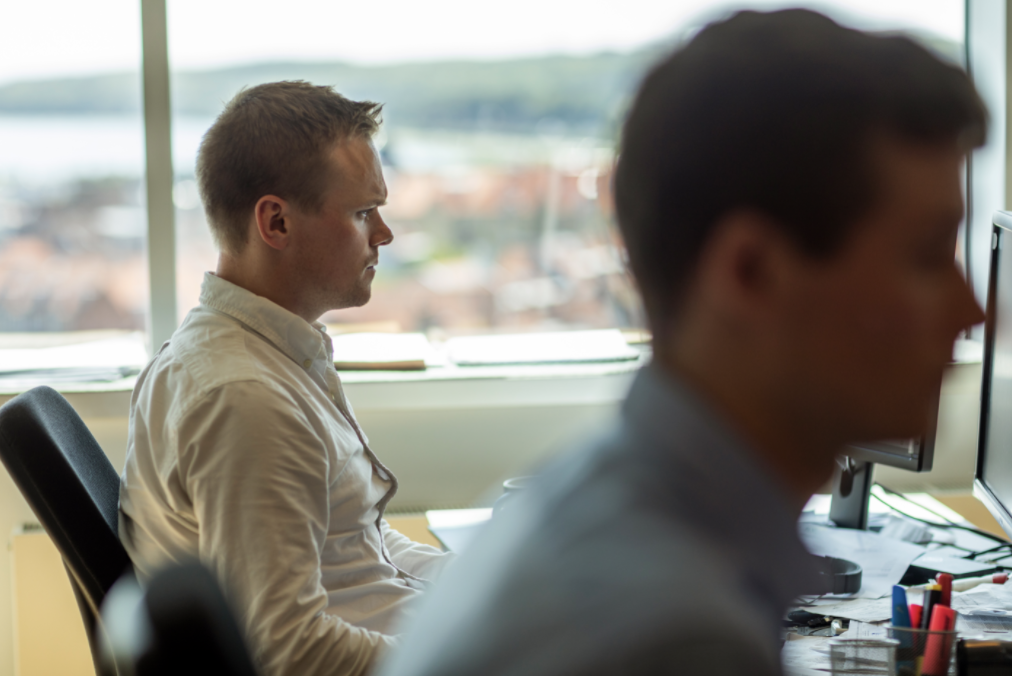 Torkil Helgeland
Software development manager
Computer Scientist
Torkil's first position in Lind Invest was as a Student Software Developer. After graduation he spent a year in a company of IT and Business Consulting.
In 2021, Torkil returned to Lind Invest as Software Development Manager taking our trading infrastructure to the next level.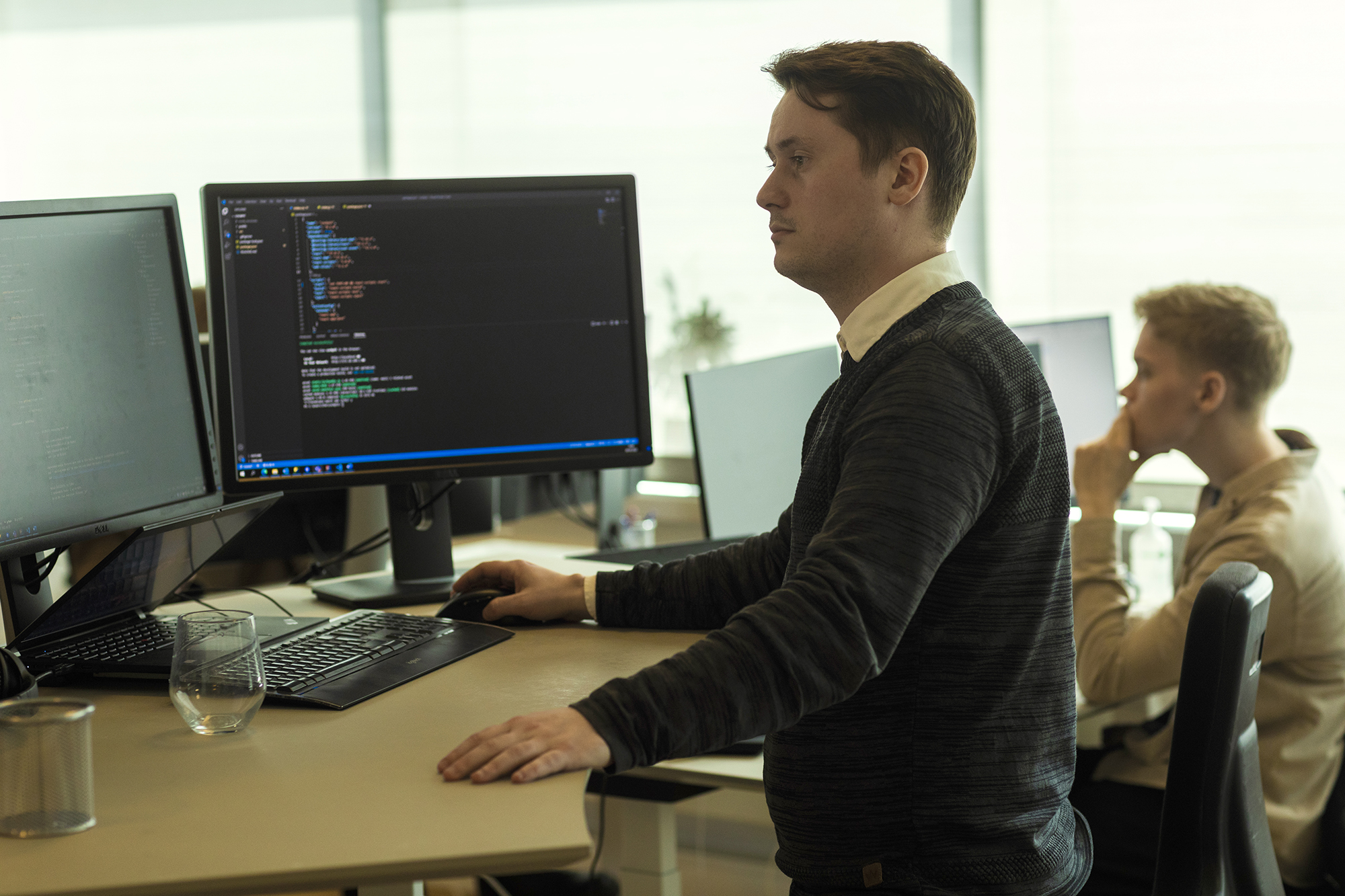 Jonas Højhus Jeppesen
MSc in Finance / Employed at Lind Invest since 2013
CFO at Lind Invest
As CFO, I am responsible for the back and middle office of Lind Invest as a holding company, I am responsible for a very broad variety of projects ranging from compliance and risk management to reporting, IT and business intelligence. Furthermore, I work on the strategic level in our investment activities with support to our CEO and Investment team.
Another part of my job involves managing our student workers. The main tasks for our team are to extract data from various sources, transforming and structuring it in a way that allows the rest of the organisation to apply it. In this way, we help create a business that makes decisions based on knowledge through data.
Career advancement at Lind Invest
Seven years ago, I started out as a student worker, and I got the opportunity to take on a lot of responsibility early on in my career. It has taken me through different roles and advanced my responsibilities to recently reach the position as CFO.
We are an evolving company and an independent organisation. We have the flexibility to allow our goals to evolve on an ongoing basis – as an employee you feel it too when your roles and responsibilities are changing.
Lind Invest invests a great deal in the development of its employees and acts on the virtue "self-awareness above entitlement". If you are ambitious and strive to develop yourself and take on responsibility, you will get it, and your title is set aside.
WORKING AT LIND INVEST
At Lind Invest, we have a very professional mindset. We strive to do our best in every aspect, and we challenge each other to do our best. We have a very informal environment with true social focus and unique teamwork across the organisation. Lind Invest is a dynamic organisation, as we are an independent single-family office with short decision paths. We can act quickly to external circumstances and thus pursue our strategy and goals.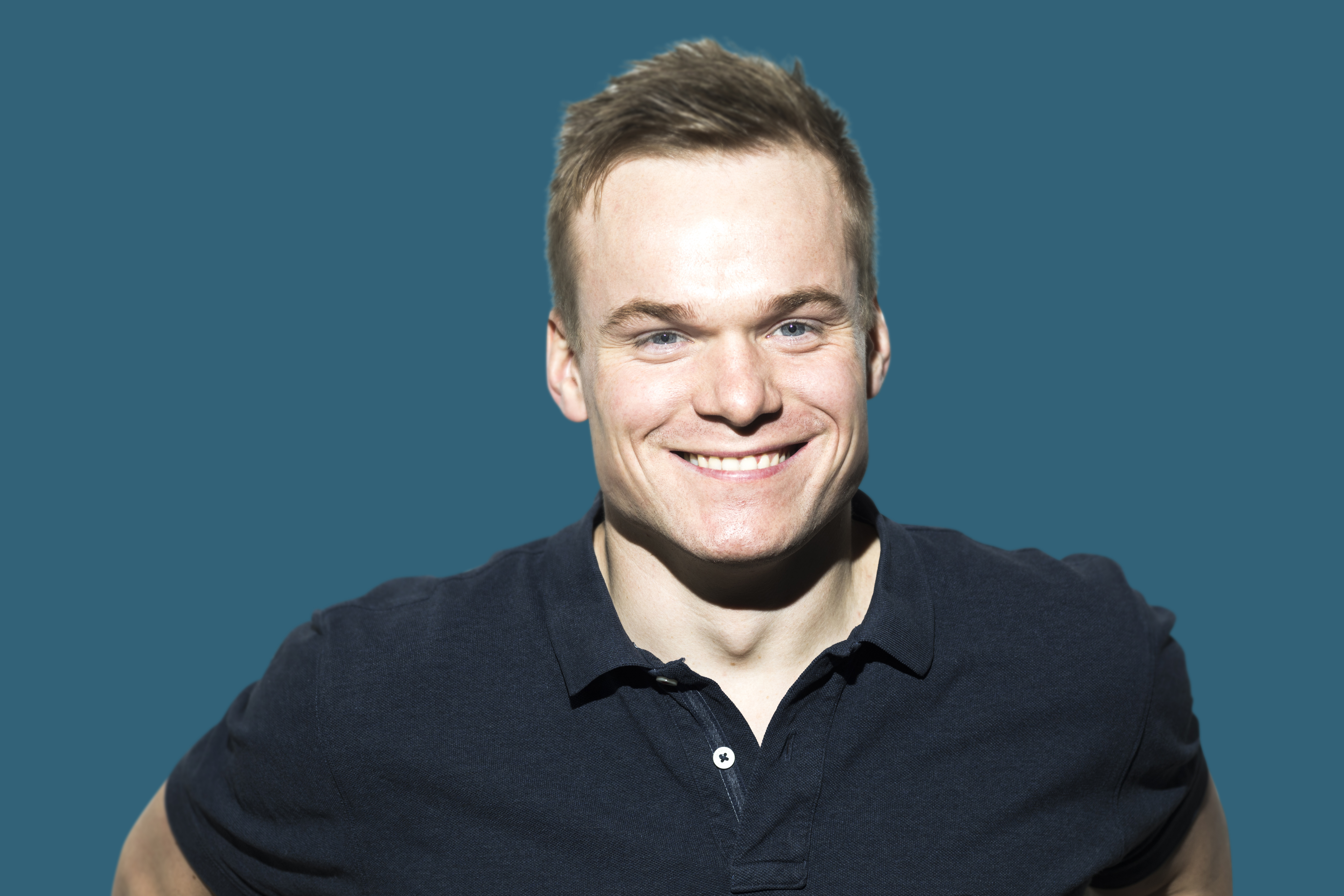 Torkil Helgeland
Computer Scientist / Employed at Lind Invest 2018-2020, and with a comeback in 2021.
Software Development Manager at Lind Invest
My responsibilities pertain to the development as well as the daily operations of our internal systems which are mostly within the domain of providing financial business intelligence solutions to our decision makers. More specifically this involves designing and optimising data models as well as building and maintaining internal and external data integrations.
As of recently, I am also responsible for automating and optimising our trading infrastructure which is of course a project that unlocks some great possibilities for future optimisations and synergies across all our systems to make the organisation even more data-driven. However, it is also a project that requires the highest standards for reliability, robustness, and correctness.
Additionally, it is my job to manage and mentor our student developers while challenging them with new technologies and giving them maximal responsibility, for their tasks as well as our solutions as a whole.
I have always had great interest in finance, I even studied Mathematics-Economics for three years before going into Computer Science, and this has given me a broad foundation that helps me bridge the gap between our complex business processes and technology in order to realise the full potential and "challenge above status quo".
Development in Lind Invest
I first started working at Lind Invest as a Student Software Developer in 2018, and from the first day I was encouraged to work independently and was given responsibility for my own tasks. Throughout my employment, the new challenges have kept coming and I have been able to greatly influence both the direction of my own work and the business domains I have worked within.
Overall, my experiences at Lind Invest have empowered me to consistently take on more responsibility, act vigorously and keep ambitions high for both myself and my co-workers.
WORKING AT LIND INVEST
Lind Invest is an exceptionally agile and dynamic organisation where decisions can become actions with almost no delay and where very few things are set in stone. This makes for an innovative and high-performing environment where the best idea wins and where we meet each other with high expectations every day.
This environment is further facilitated by a great social cohesion across the entire organisation – even though we might work in very different domains professionally we can all still have fun together.